Why Choose Giant Eagle For Your Vending Needs?
Giant Eagle was founded in 2014 and is a woman-owned family business dedicated to providing an exceptional experience to our vending customers in New England. We are based in Central Massachusetts and are pleased to serve New Hampshire, Vermont, Maine, Connecticut, Rhode Island, and Massachusetts. Giant Eagle stocks only the freshest, high-quality products and we ensure our vending machines are routinely cleaned and serviced. We respond quickly to service requests, restocking needs, or any other questions or concerns from our customers.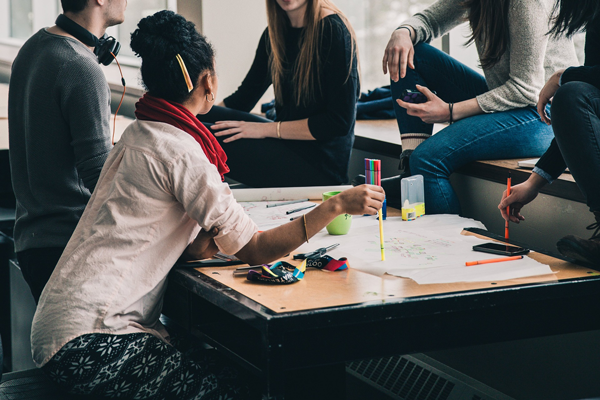 It's More Than Just Snacks
We understand that a quick, convenient, and tasty bite to eat or a favorite beverage can make the difference for an on-time project or a happier, more productive team member. When folks are in crunch time, a crunchy treat is always welcomed! 
No matter what your community has a taste for, we can provide it. From savory choices such as Bear Creek Soups and Bumble Bee Tuna Snack Packs to sweeter options like Nature Valley Granola Bars, Welch's Fruit Snacks or Pocky, we offer a wide variety of options. For traditional treats we can provide Hershey's products, Sour Patch products, Dorito's, Lay's, Cheez-Its, Crunch and Munch, Snyder's Pretzels, Snickers, M&M's, and much more.
We can recommend items depending on your community, or you can send around a survey to find out favorites! We'll make sure your machine is expertly tailored to your tastes. Let Giant Eagle provide vending machines and products for your office, lobby, break room, or anywhere people need a pick-me-up. From installation to inventory, we'll take care of everything!